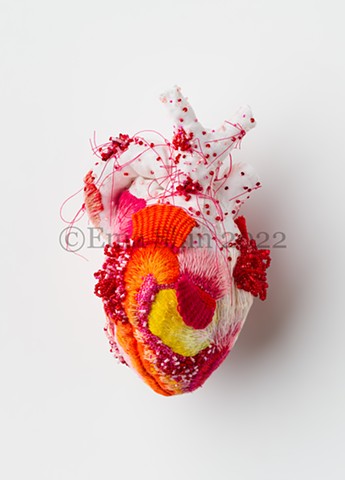 Hearts of Absent Women #8
Archival giclee prints | Edition of 50 | Photography by Matthew Stanton
594 x 420 mm
2022
Archival giclee prints of hand embroidery work by Ema Shin.
Each work is signed, an edition of 50.
Watermark is NOT included on the actual print.
Price appears in US dollar.
Shop via PayPal.
Shipping costs (International) included.
For local (Australia) please contact directly via this website.
Please contact for the return and exchange policy.